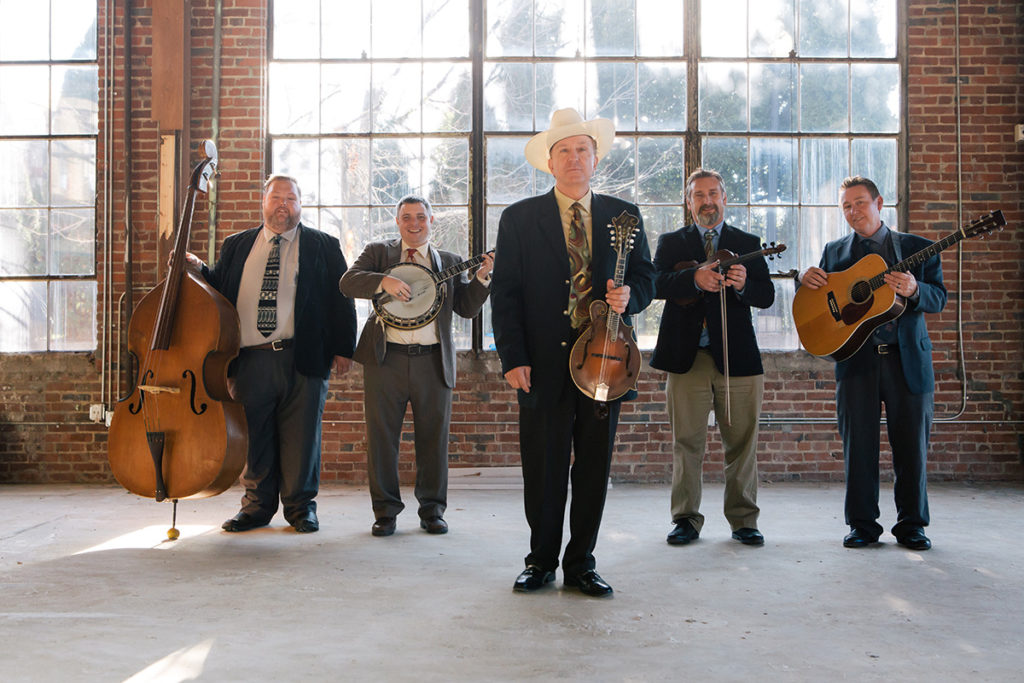 Friday, March 24, 2023 – 8 PM
Unitarian Universalist Society of Mill Creek
Alabama native and member of The Alabama Bluegrass Music Hall of Fame, David Davis has traveled and preformed as frontman for the Warrior River Boys since 1984.
He is recognized as one of the foremost practitioners of the Monroe mandolin technique. His interest in old-time and bluegrass music grew organically from a musical family; his uncle, Cleo Davis, was Bill Monroe's original Blue Grass Boy.
The group's latest release is a masterful and exciting collection of songs originally recorded in the 1920's by the legendary Charlie Poole and his North Carolina Ramblers.
More info: https://www.daviddavisandwrb.com
579 Polly Drummond Hill Rd, Newark, DE 19711 (near Paper Mill Road)
Tickets at the door:
Public $25
Seniors $20
BFOTM Members $15
Students with ID $15
Ages 17 & under FREE!